About Branch Out
The mission of Branch Out is simple: Fight the climate crisis with truth and trees.
How do we do it? We work with activists, journalists and creators of all types to produce media content highlighting how climate change affects everyone, and how everyone benefits from taking action. As a nonprofit, all our revenue is invested equally in environmental journalism and planting trees that can absorb huge amounts of CO2 and help cool our planet down. Interested in learning more? Check out our research page.
Branch Out is a 501(c)(3) nonprofit organization located in the United States.  Branch Out was founded on July 10th, 2017. We produced a printed Zine on Earth Day April 22, 2019. As of September 2019, our team of volunteers spans from coast to coast in the United States.
---
Branch Out Leadership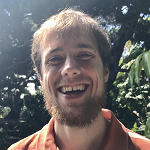 Founder & President:
Thomas Hodgman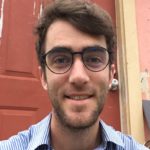 Associate Director & Editor:
Keaton Peters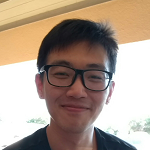 Secretary:
Zhaoshan Duan